Orientation shirts and pants in your club colors, inscriptions and logo.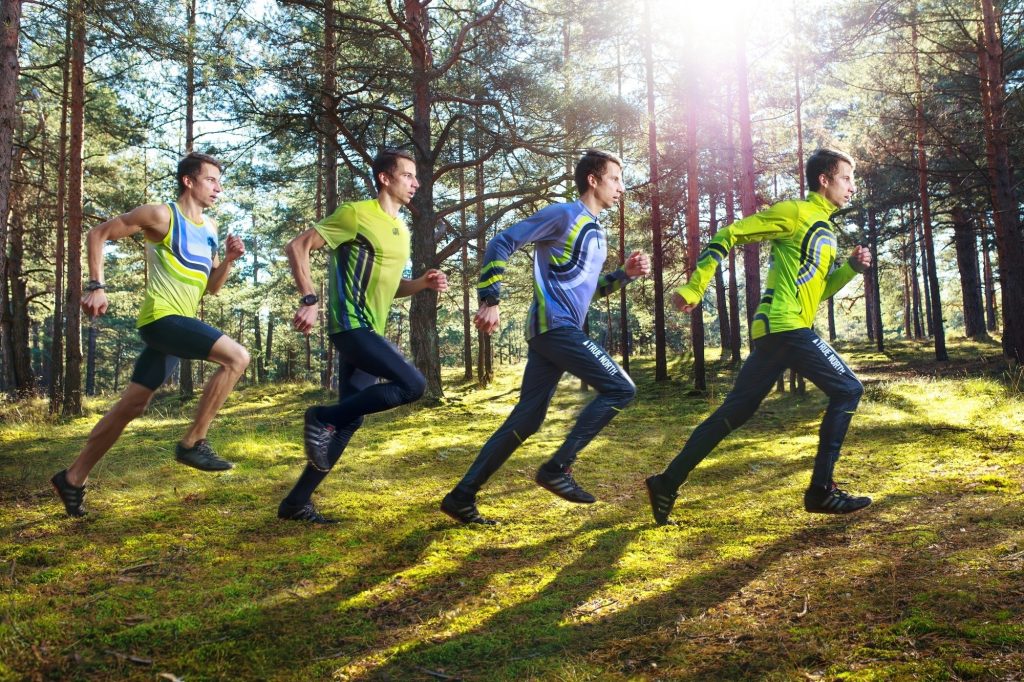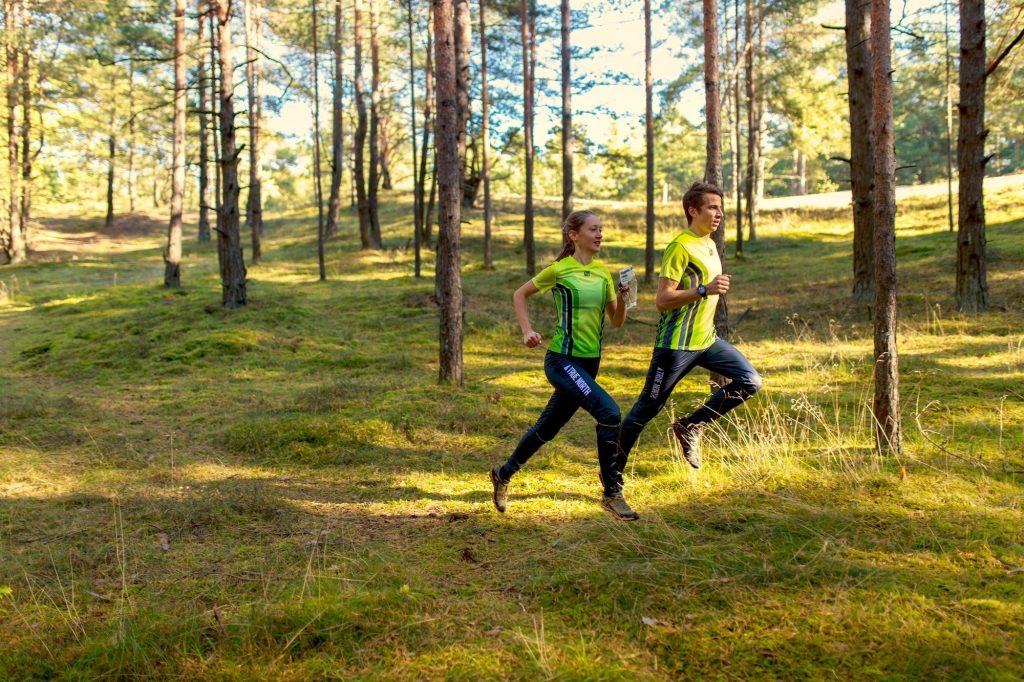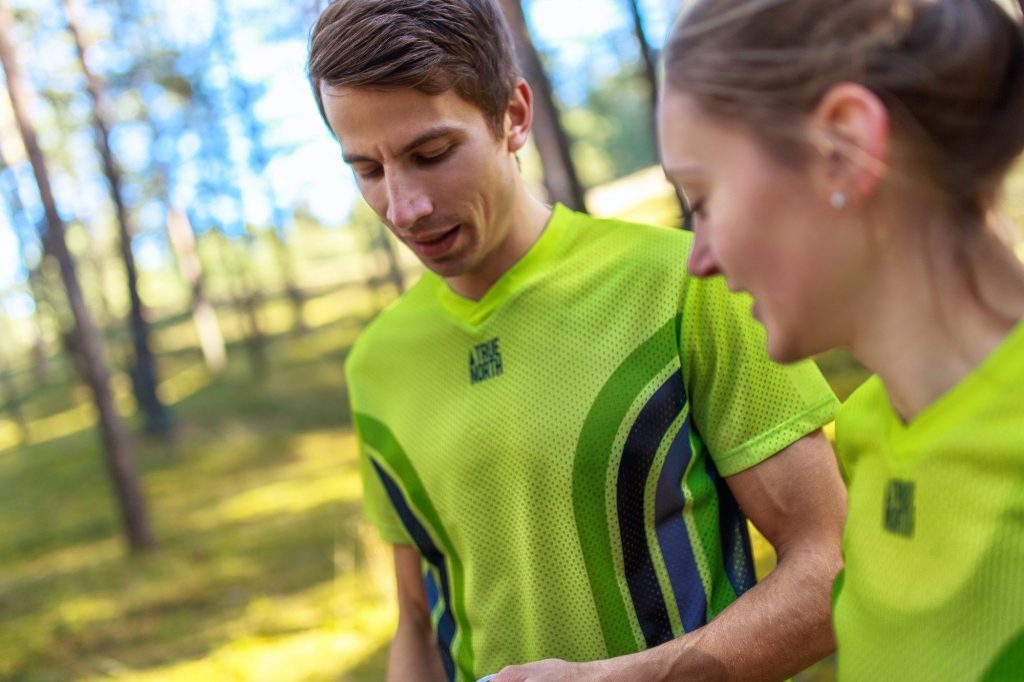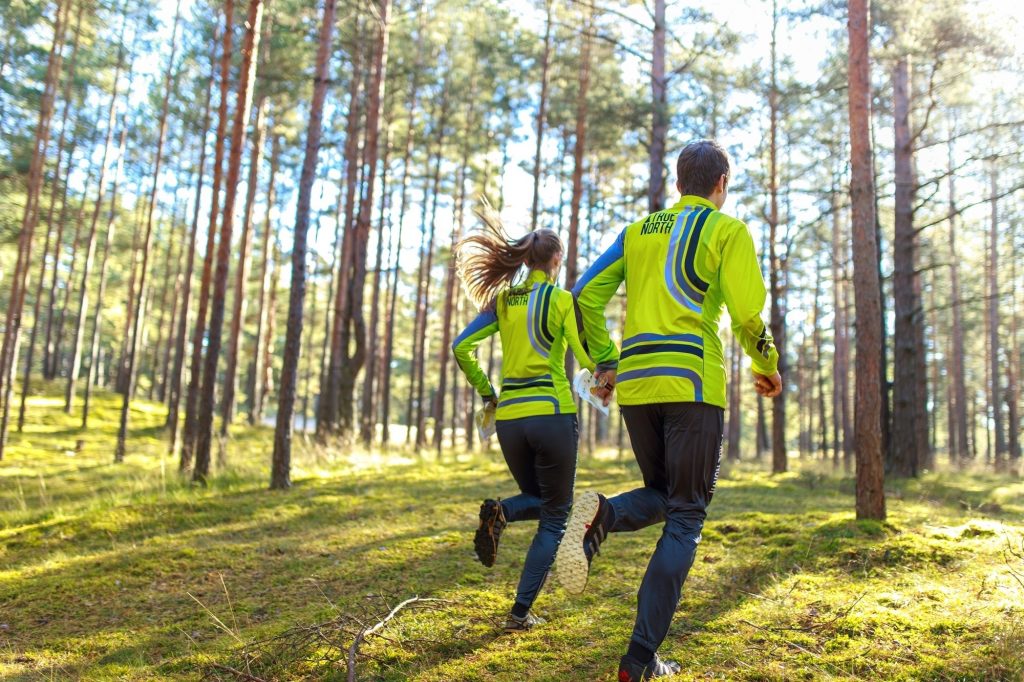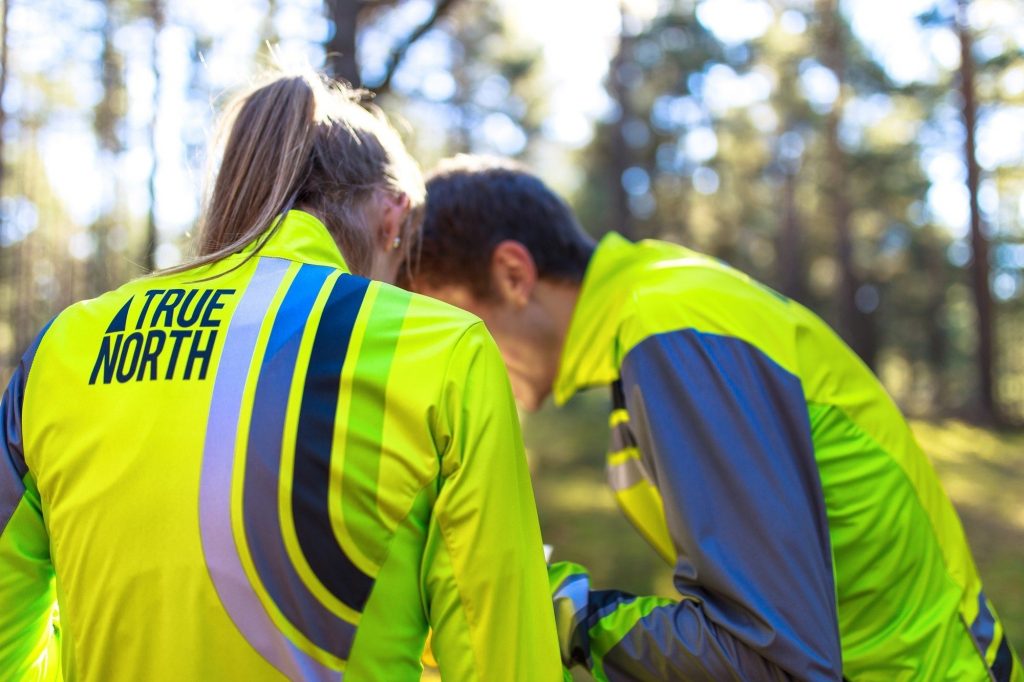 With your design we make:
Traditional orienteering shirts
Competition orienteering shirts
Half-length orienteering pants
Long orienteering pants
Training jackets
Training pants
Sprint tops
Bufus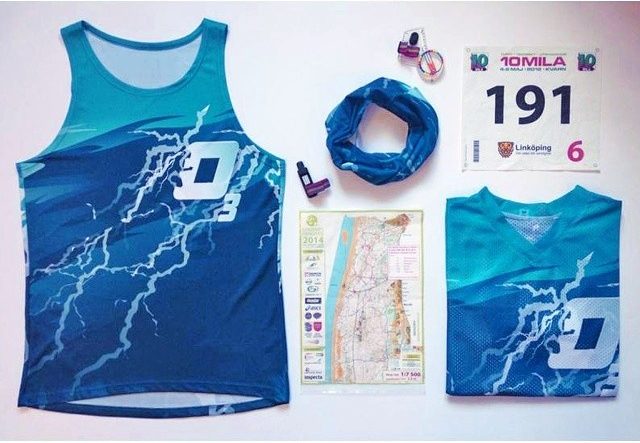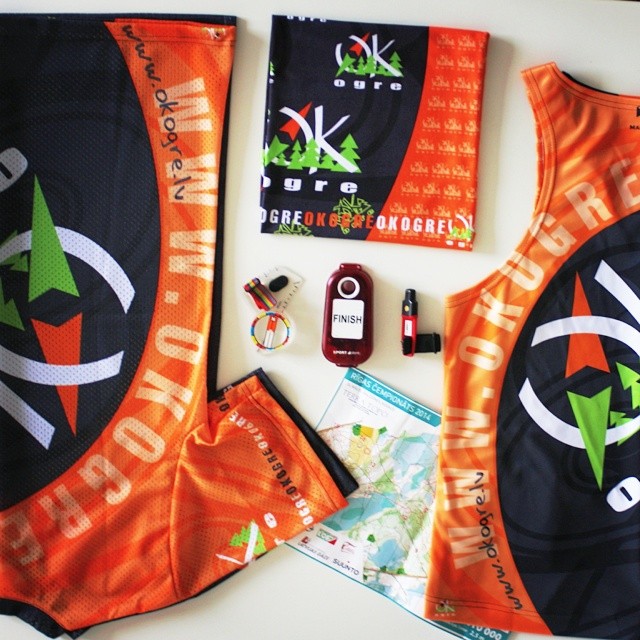 Your design
Orientation clothing for team colors, designs and logos. You can draw yourself and you can trust us.
Fast
We do everything ourselves, so we can produce shirts for your team in 1-2 weeks.
Easy to top up
If the team stays bigger, you can order the same shirt to your new colleague at any time at no extra charge.
Warranty
Our greatest happiness is to see the shirts "run" a year after production, so if they break, we will fix them.