We help fashion designers to achieve results quickly without high costs or large orders. If necessary, we share our experience in advising on fabric selection, suitability, layout work and preparation of files for printing.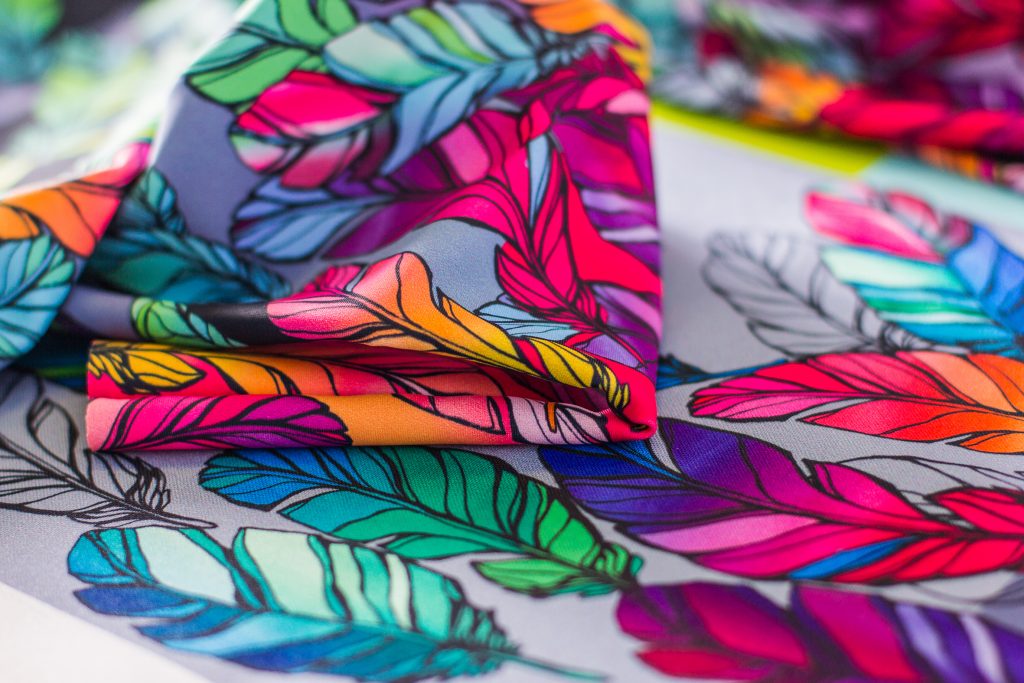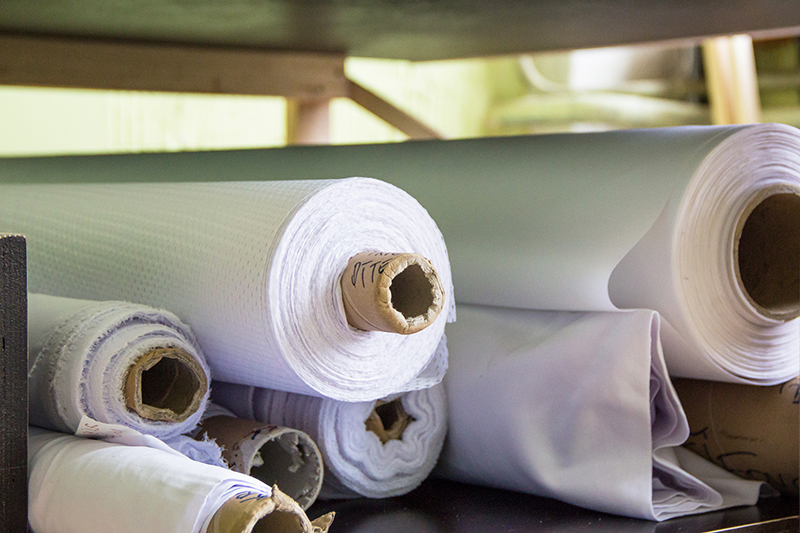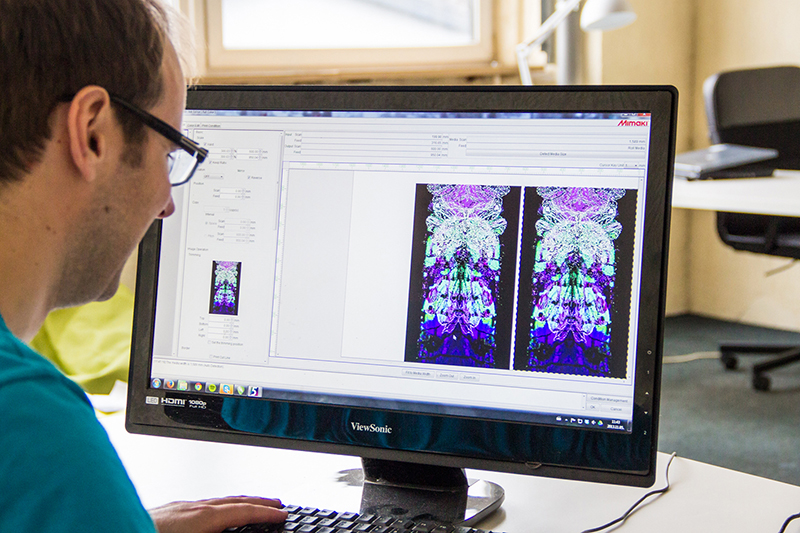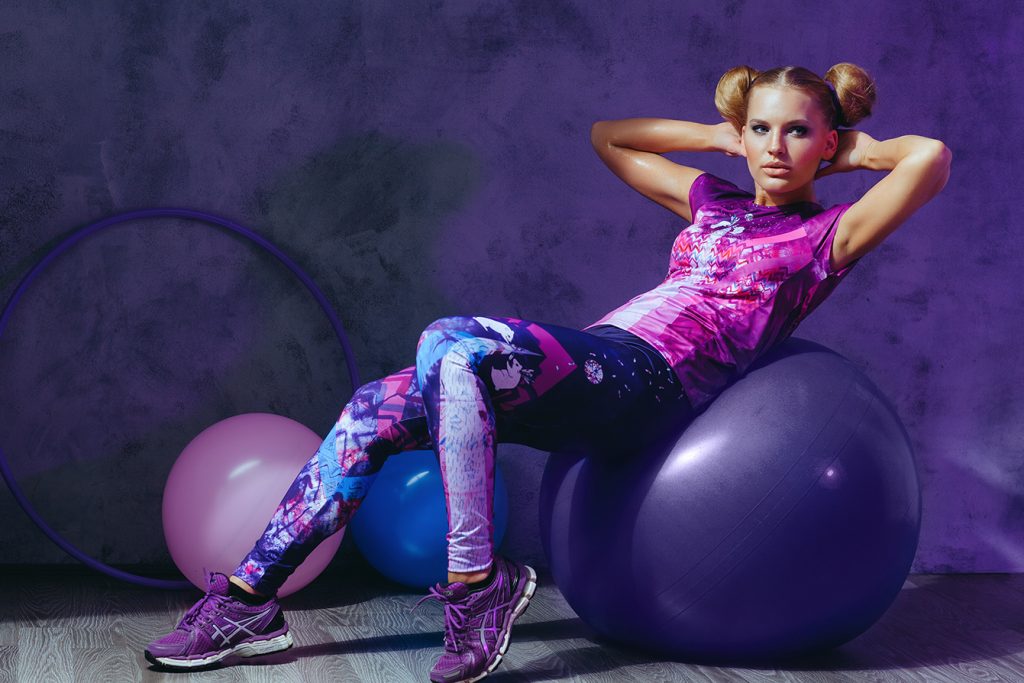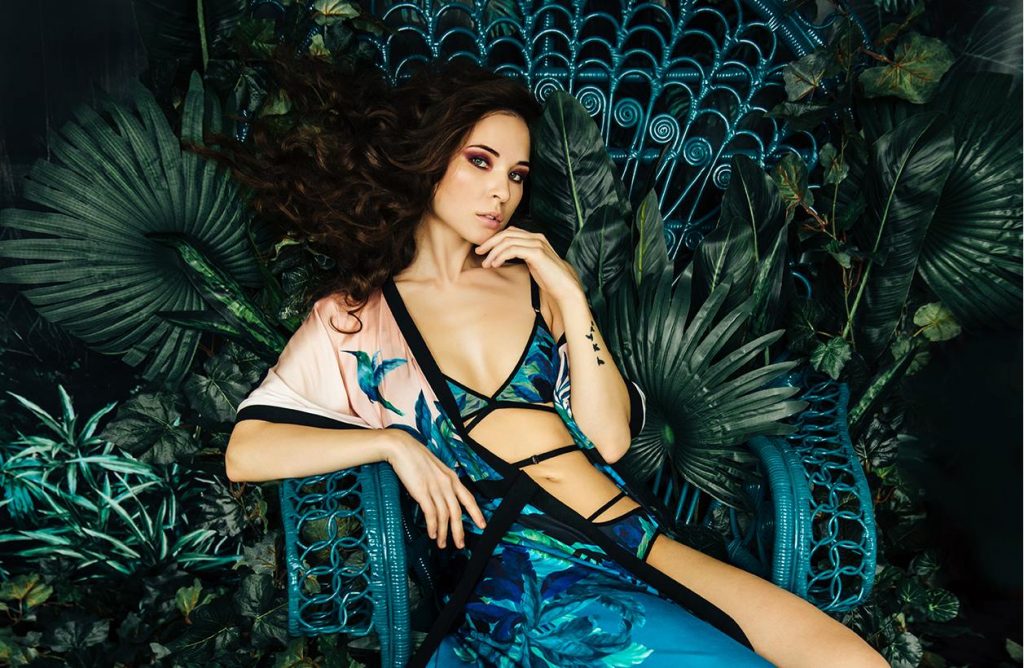 We provide fashion brands with regular orders with:
custom fabric production of fabric prints;
fast production deadlines;
production of prints with the lowest fabric consumption;
private storage of rolls of fabric.
We proudly smile when we notice these fashion brands on the streets:
[logooos columns="4″ itemsheightpercentage="0.65″ backgroundcolor="transparent" layout="grid" category="95″ orderby="rand" order="DESC" marginbetweenitems="15px" tooltip="disabled" responsive="enabled" grayscale="disabled" border="enabled" bordercolor="#DCDCDC" borderradius="logooos_no_radius" hovereffect="effect1″ hovereffectcolor="#3eb489″]